Nigerian-born Dr Hadiza Bawa-Garba, 38, has been charged with manslaughter in a Nottingham Court over the death of a 6-year-old boy.
Late Jack Adcock had Down's syndrome and was admitted to Leicester Royal Infirmary with pneumonia in February 2011 . About 11 hours later, he went into cardiac arrest and was undergoing resuscitation when Dr. Hadiza mistaking him for another patient who had been discharged, gave a 'do not resuscitate order' to the nurses. Alas! It was a mistake.
When a first-year doctor re-read the notes and could not find the Do Not Resuscitate entry, she pointed it out to Doctor Hadiza, but renewed resuscitation attempts were futile.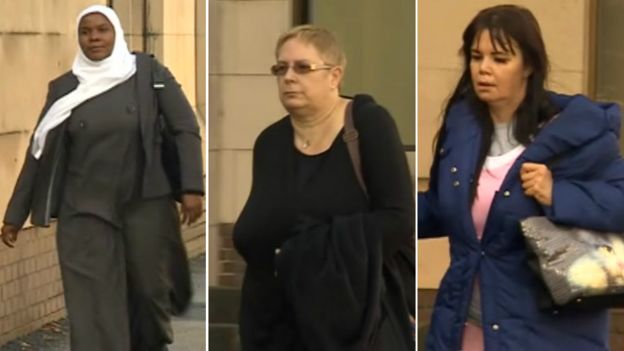 Hadiza along with nurses Theresa Taylor, 55, and Isabel Amaro, 47, who were also involved in the child's management have been charged with manslaughter through gross negligence.
The trial will last for five weeks and at this stage it's difficult to tell if Dr. Hadiza has any chance of winning this; she just may lose her licence.
If only we could turn back the hands of time and correct our mistakes. So sad!