A Mexican blogger's attempt to shame a tired resident sleeping in the hospital has instead sparked a massive solidarity movement for the doctor with #YoTambienMeDormi ("I've also fallen asleep").
The blogger seemingly miffed that doctors get paid a considerable amount of money in comparison to their patients, trashed the doctor on her blog.
She wrote
:
"We are aware that this is a tiring job but doctors are obliged to do their work.
There are dozens of patients in need of attention."
The blogger failed to take into consideration that the picture was taken at 3am and the doctor was exhausted.
Anyway,doctors aren't taking the criticism lying down. When Juan Carlos, a Mexican doctor, heard the story, he created the hashtag #YoTambienMeDormi ("I've also fallen asleep") and tweeted: "I've also fallen asleep after operating on one, two, three and even four patients on any regular shift." Carlos told BBC Trending that he wanted to "expose the differences between the rights of doctors and the rights of patients."
"As a doctor here in Mexico, it's illegal to take a picture of a patient without their prior consent, even if it's for medical purposes. But a patient can take a photo of a doctor with the sole purpose of damaging our reputation."
The young doctor's picture has gone viral with people in the medical field in Latin America using the hashtag to show pictures of themselves sleeping on the job, which often requires young doctors to work shifts of up to 36 hours.
See some pictures doctors posted in support of the doctor with the hashtag #YoTambienMeDormi ("I've also fallen asleep") below: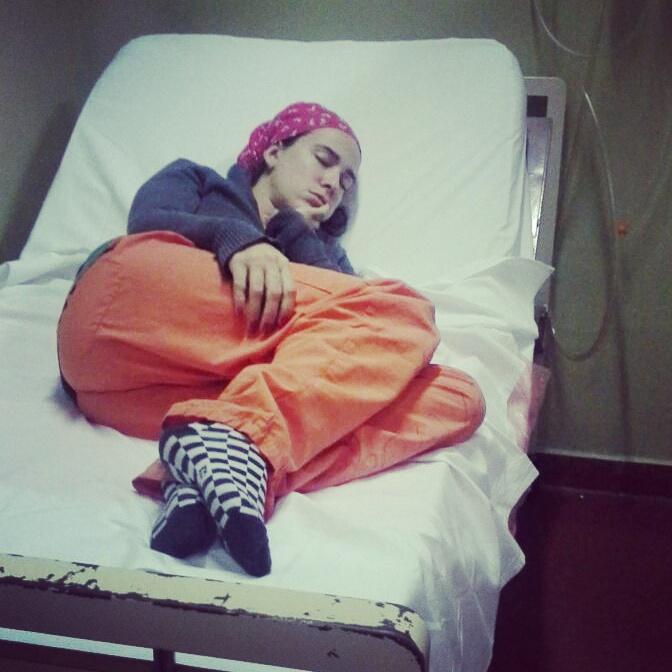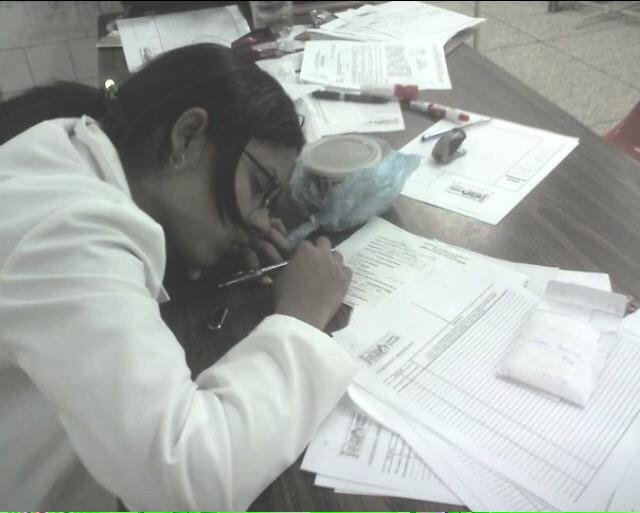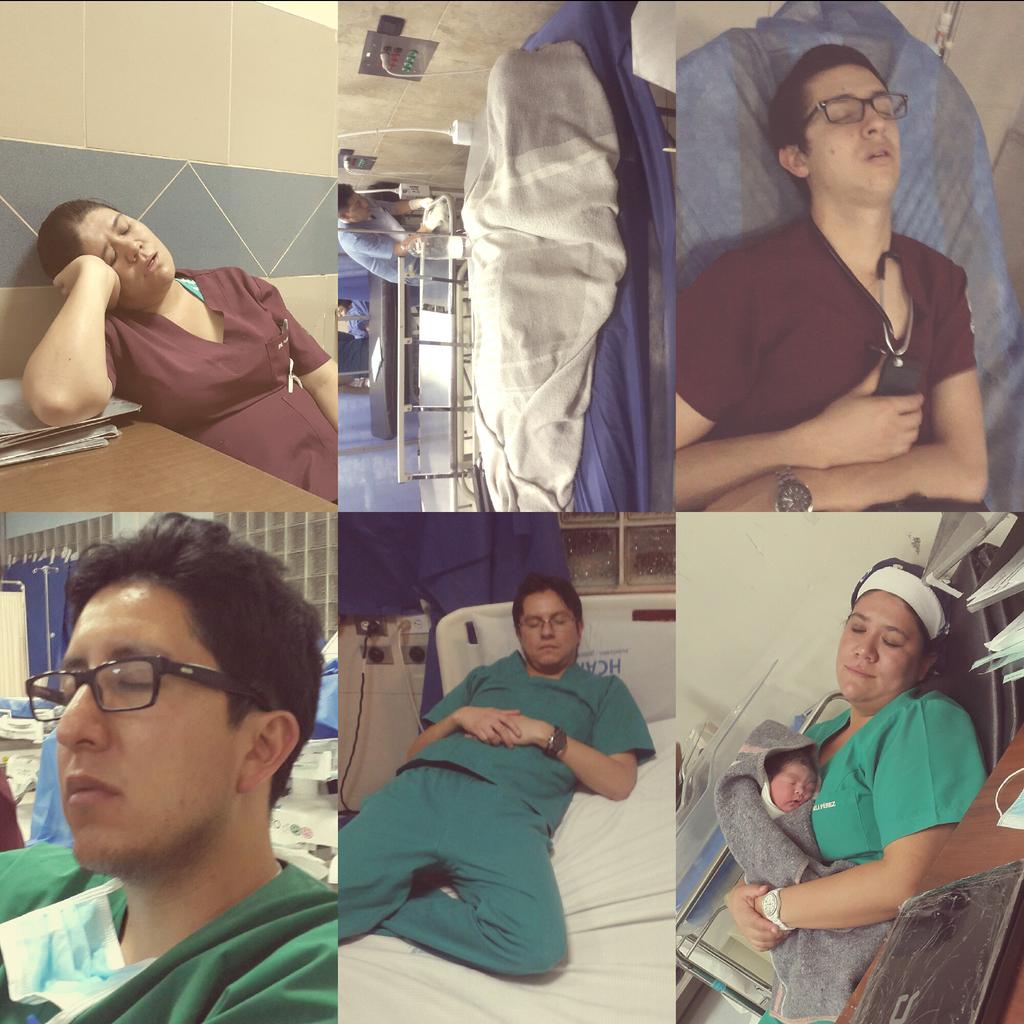 I think people should understand that doctors are human; they get tired too and they deserve some rest.